1a Spurgeon Street, Colchester, Essex, United Kingdom, CO1 2NS
Join

our Classes
We have a variety of memberships available to suit your budget and requirements including Student and Kids membership rates.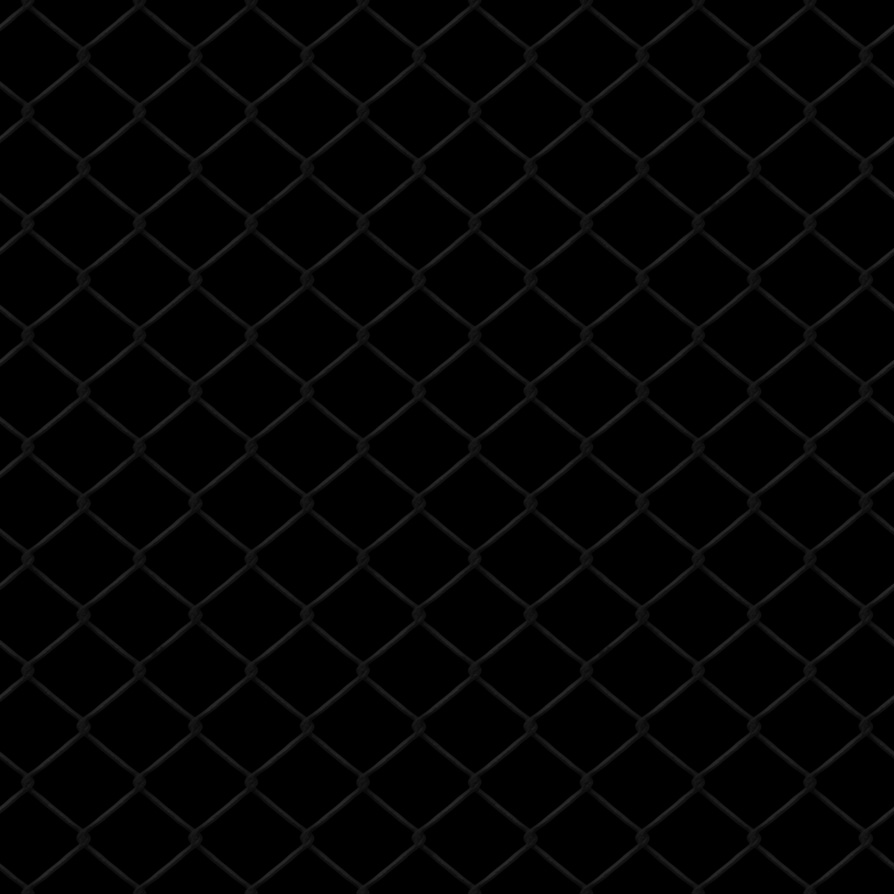 Exclusive Access...
Sign up to receive our latest news, offers and timetables!
Our

Coaches
Our very experienced and talented coaching staff is headed up by
Jack Mason for MMA, Stuart Barlegs for Thai Boxing, Sean Carter for BJJ and Russ Smith for Boxing.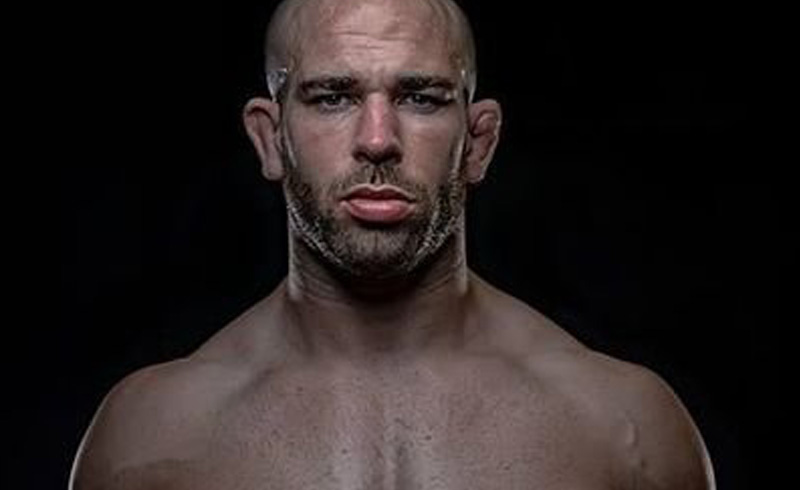 Head MMA Coach & Head BJJ Instructor
Shooters MMA and IMMAF qualified MMA coach. Brazilian Ju Jitsu Black Belt. Former Bellator and Cage Warriors fighter with over 50 professional fights on his resume. Trainer of some of very best fighters in the World with UFC fighters in Top 10 in their weight class. One of the most experienced MMA fighters and trainers in the UK and Europe.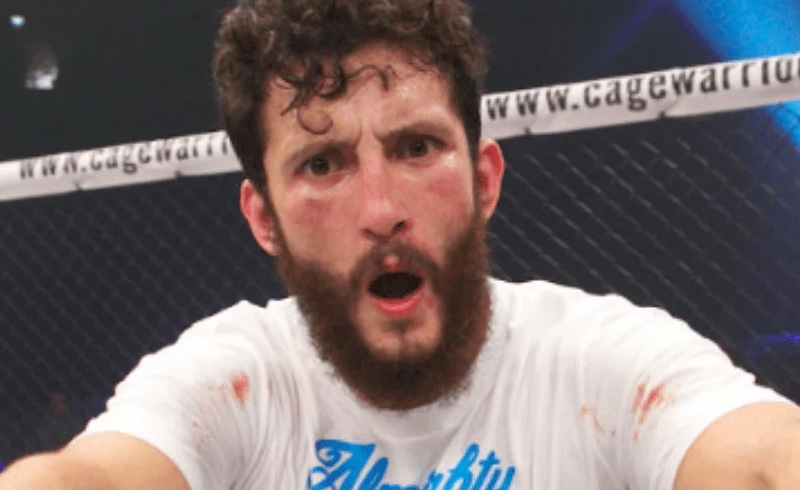 MMA & Grappling Coach
Cage Warriors standout and title challenger Sean has seen and done it and fought all over the World. A grappling ace and submissions from everywhere Sean loves to coach and brings his fun coaching style to all classes.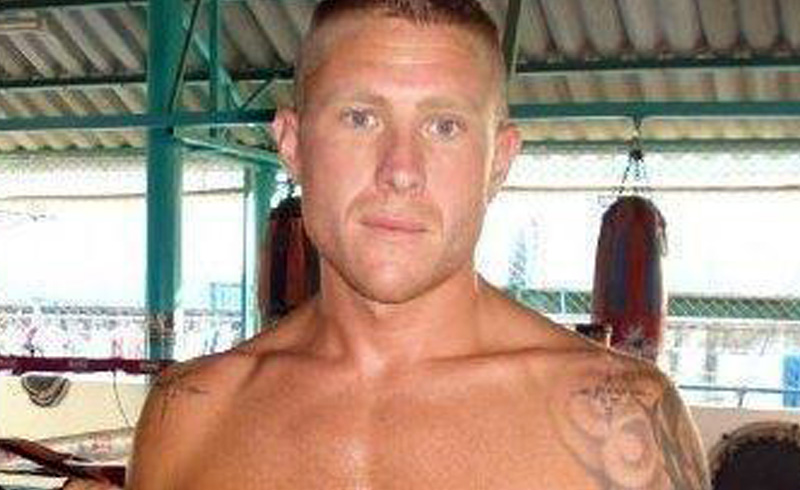 Head Muay Thai Coach
Hugely experienced Muay Thai fighter and coach with over 25 years of coaching and fighting. Having trained in Thailand for many years and fought all over the World Stu's passion for Muay Thai is evident in his coaching and the talent that is being created at BKK Fighters.
Latest

News
All the latest news from BKK Fighters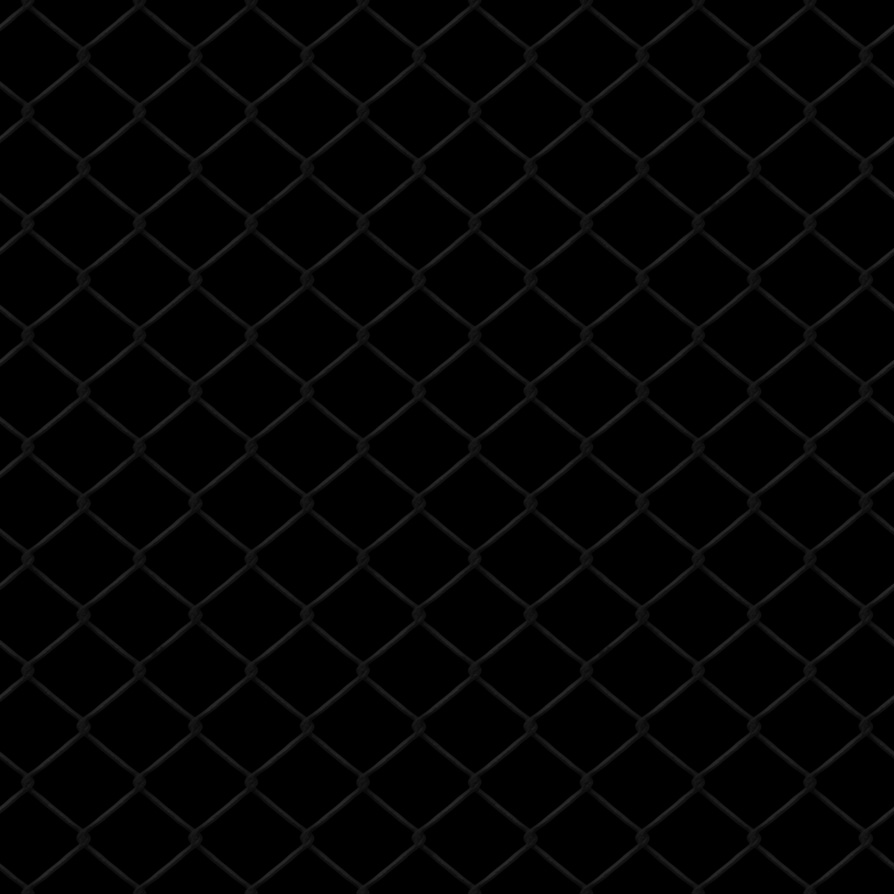 Facilities are great and the trainers are knowledgable and approachable great way to learn the sport pass time or just generally get fitter.
Staff here are simply amazing, I've been going to the classes for two weeks now and have recommended them to all of my friends. Highly recommend giving it a try!
Wealth of knowledge at the place and there always willing to help!
BKK

4 Disciplines

There are four main disciplines that fighters learn when they start getting in MMA. These four martial arts include Boxing, Muay Thai, Brazilian Jiu Jitsu, and Wrestling. By learning all four of these styles, you will surely become prepared to face any opponent.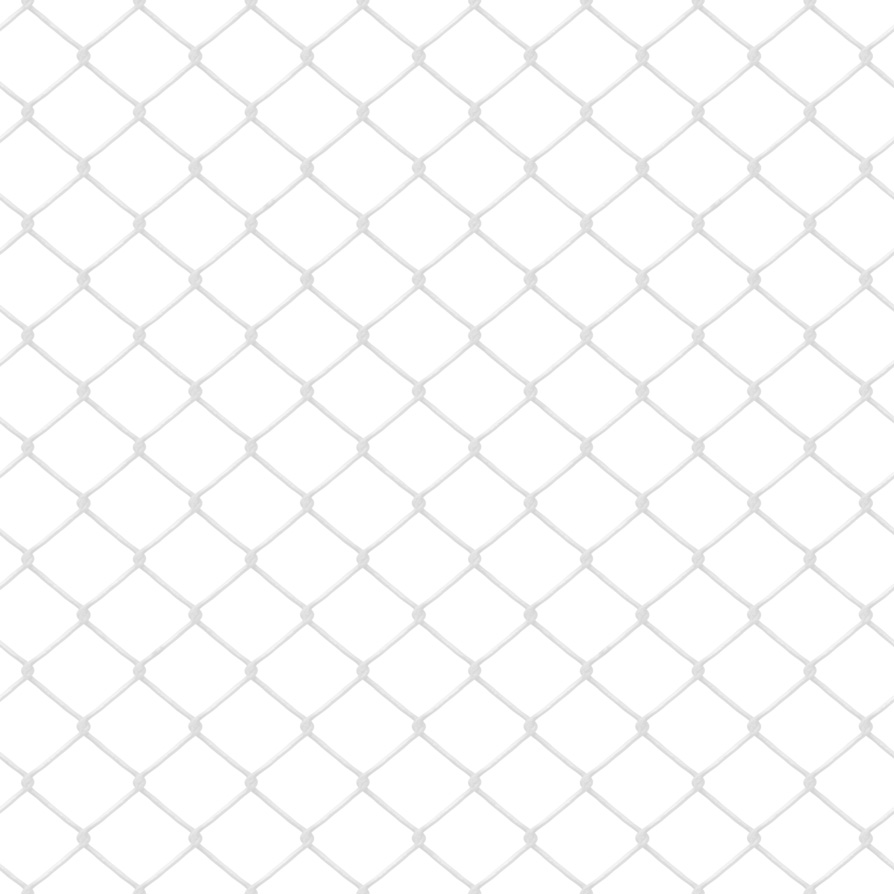 Discipline:

Brazilian Jiu-Jitsu

Brazilian Jiu-Jitsu (BJJ) is based mainly on grappling and ground fighting, focusing on the skill of controlling your opponent through force.
Discipline:

Boxing

Boxing is a combat sport that involves fighting with fists. Traditionally, boxing has also been referred to as "pugilism," which literally means, "fist fight.
Discipline:

Muay Thai

This discipline is known as the "art of eight limbs" as it is characterized by the combined use of fists, elbows, knees and shins.
Discipline:

Wrestling

Submission wrestling or grappling, focusing on clinch and ground fighting with the aim of obtaining a submission through the use of submission holds.