BKK

Fighters Gym
Founded in 2010 BKK Fighters has been the premier centre of excellence for combat sports and self defence in the South East for over a decade.
All classes on our schedule are suitable for complete beginners and the team are very friendly. Come down, improve your confidence and fitness whilst trying something new, we can assure you that you will love it!
BKK Fighters is responsible for creating a wealth of World class talent including UFC superstars Arnold Allen and Cory Mckenna so you know you are in good hands when you step through these humble doors.
Our very experienced and talented coaching staff is headed up by former Middleweight Champion and BJJ Blackbelt Jack Mason, Stuart Barlegs for Thai Boxing, Sean Carter for MMA and BJJ, Mikey Sakyi for Boxing and Russ Smith (Champions Gym) for our Professional Boxing team. There are many other top tier coaches for each discipline who are also available for 121s outside of classes, just ask at reception!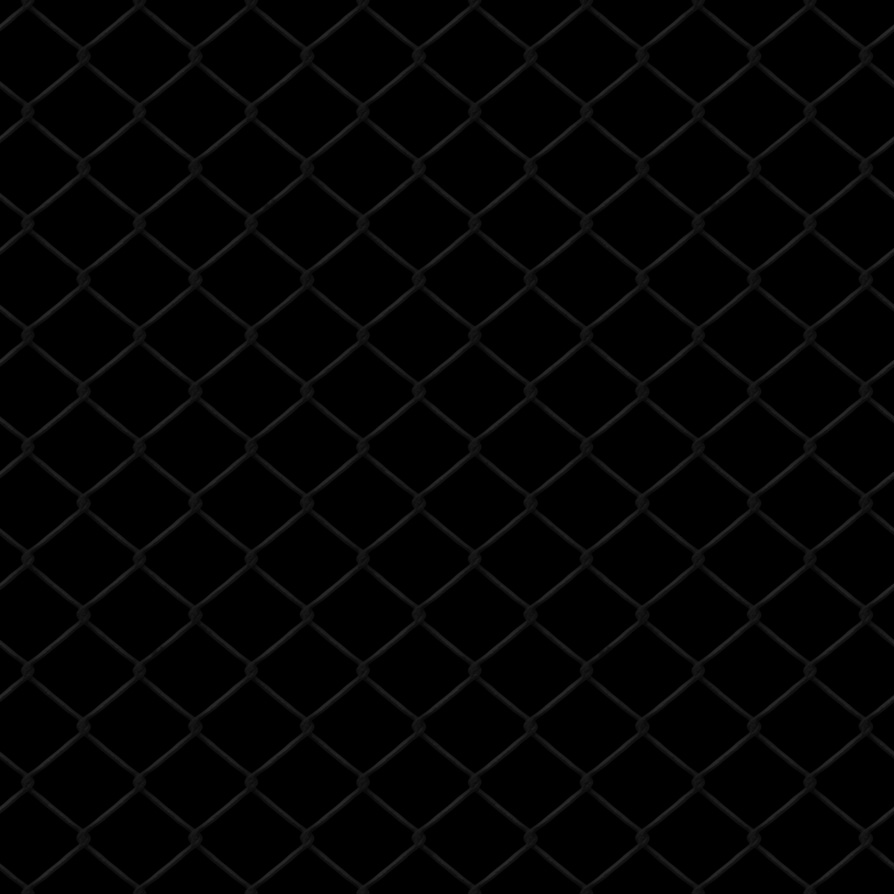 7 days a week - Monday to Sunday
Facilities

Two floors of Mixed Martial Arts excellence including Shower Room and Changing facilities. Upstairs is dedicated to stand-up striking arts with World Class Muay Thai and Boxing coaches including various punch and kick bags and a full size boxing ring. Downstairs is dedicated to MMA, BJJ, Wrestling and ground fighting arts with high quality 40mm thick judo mats for extra comfort and an MMA octagon.