Professor

Lee Catling

Lee is a life long martial artist with his passion being jiujitsu and boxing. Lee holds black belts in Karate, judo and jiujitsu, had has won titles in boxing judo and jiujitsu. This gives Lee a well rounded skill set . Also Lee has coached jiujitsu for the last 20 years teaching many champions and training the next generation of coaches.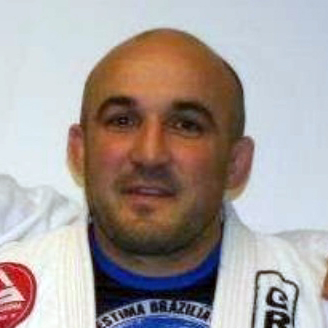 Personal Training Sessions
If you are interested in 1-1 PT Sessions, please contact me direct...