Brazilian Jiu Jitsu
The ultimate discipline for ground fighting and self-defence practiced in a Gi/ Kimono. The gentle art of controlling your opponent through leverage and technique, BJJ allows even the smallest of practitioners to learn sweeps, holds and submission attacks to defend themselves against much larger opponents without using strikes. Our classes are suitable for the absolute beginner and attracts both young and older students because it is much gentler on the body than some of the other martial arts, our patient coaches are excellent as explaining the finer details. Excellent for fitness, confidence boosting and self-defence.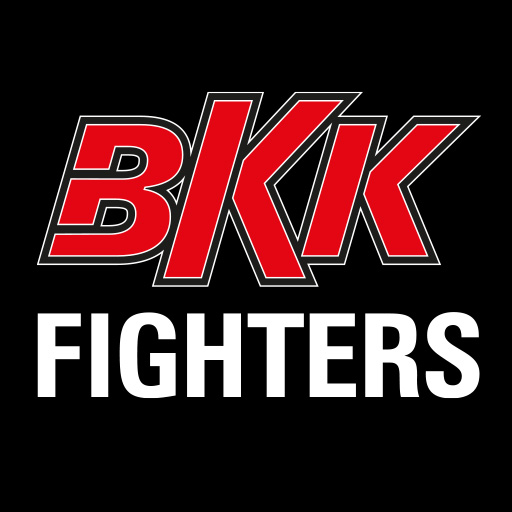 All classes on the timetable are suitable for complete beginners to intermediates (Pro classes are invite only and not on timetable)
Bring you own kit and keep it sanitised regularly.
Please ensure you keep excellent personal hygiene when attending classes.