Muay Thai
The ancient art of 8 limbs. Combining kicking, punching, knees and elbows Muay Thai originating from Thailand and now hugely popular throughout the World. Amazing for self-defence, stress release and fitness. All classes are suitable for beginners and intermediates. A very popular class for our female members.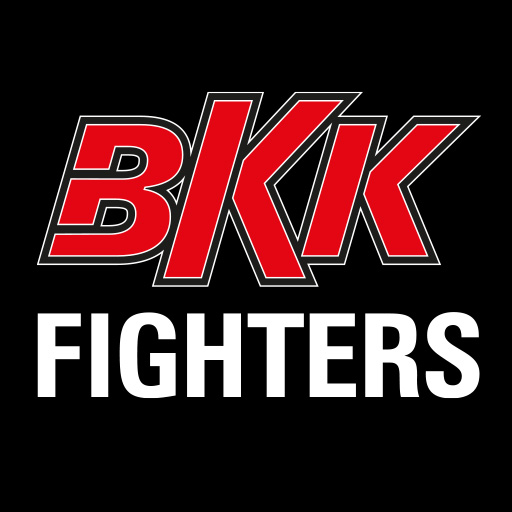 All classes on the timetable are suitable for complete beginners to intermediates (Pro classes are invite only and not on timetable)
Bring you own kit and keep it sanitised regularly.
Please ensure you keep excellent personal hygiene when attending classes.